By: Shelby McCullough
|

Published: April 1, 2020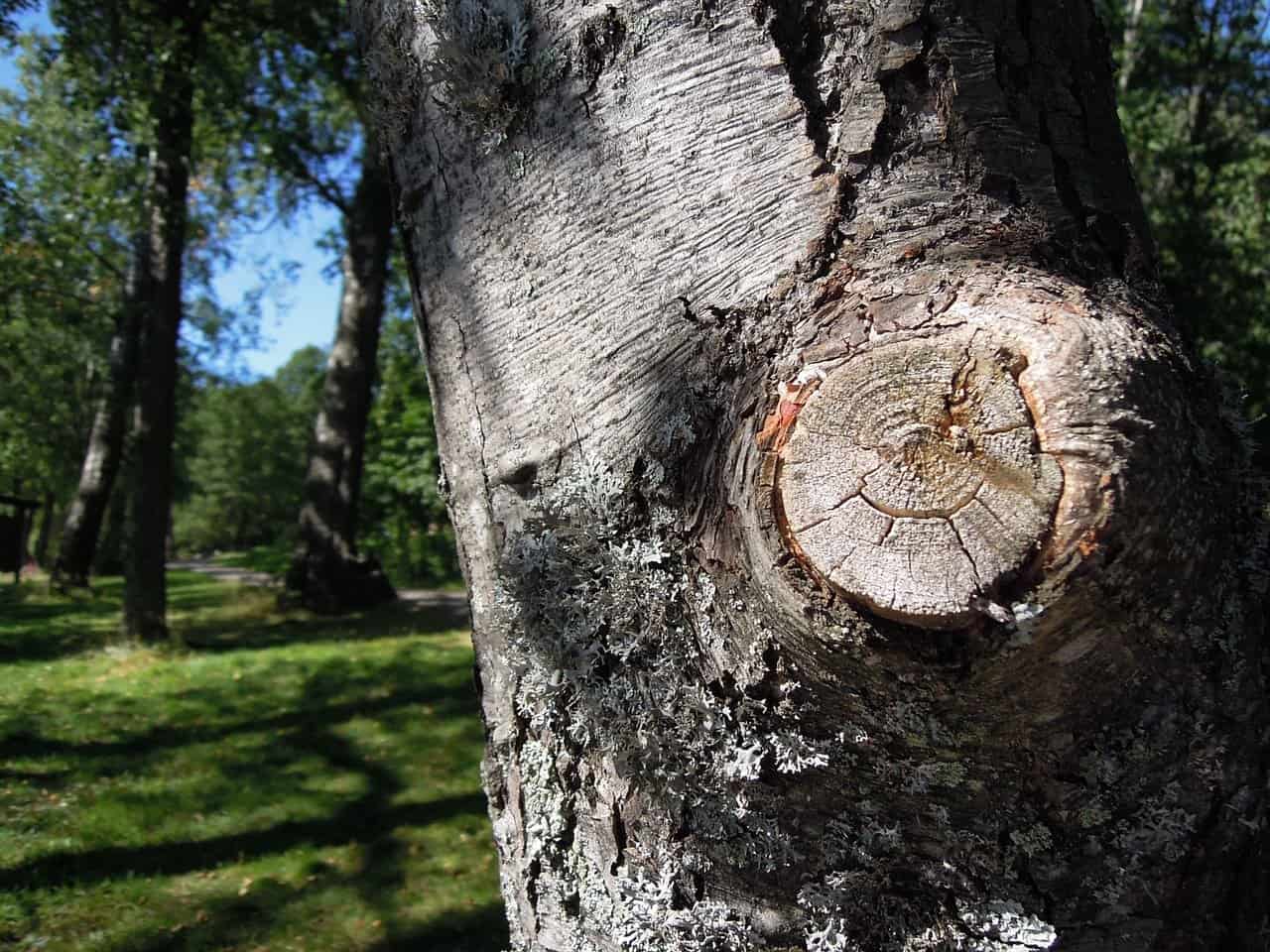 Every property owner, whether they're a homeowner or business owner, goes through the same dilemma at one point or another. That is when a tree is hanging precariously close to their building or home, it's time to consider having it removed to prevent property damage or liability. The question then ensues: Who do I call to cut down a tree? 
Finding a professional tree service can be taxing. There are a lot of tree services out there that handle situations like removing an unwanted tree. But only a few have a certified arborist, a tree surgeon, on-call (let alone 3 certified arborists)—like we have at McCullough Tree Service—who can specifically work on addressing your concerns. 
In this blog post, we will answer your question: Who do I call to cut down a tree? Continue reading to learn more about the best tree removal service company in Central Florida.
Tree Removal Service
Tree removal can be dangerous work if it's not done with safety in mind. That's why it's so important to call a specialist. But what exactly is tree removal and why is it necessary? Sometimes, a tree may look fine even though it's looming over a home or business. But that is not always the case. Sometimes it can be damaged and ready to come down even though it might look healthy on the outside. Inside, it is a liability waiting to happen.  
Tree removal is a fundamental part of arboriculture. What is arboriculture? It's the study and management of trees and other kinds of plants. For the most part, tree removals are performed to get rid of trees that are dead or dying and that can pose a liability on your property. Tree removals also can be performed to help other plants on the ground floor like your Azalea get the light they need to shine.
Depending on the location of the tree, removal can be hazardous, which is why it's so important to call a tree removal professional. 
A tree removal professional will: 
Determine your needs

Find the best solution 

Remove the tree
When it comes to tree removal, it's important to find a tree removal company that offers crane removal services. With crane assisted tree removal, a tree company can remove a hazardous or unwanted tree efficiently and effectively. Using a crane also reduces the impact the tree has on the surrounding area, preventing the tree from causing harm to property. 
You also want to make sure that the tree removal experts will clean up after they have completed their work. Property clean up is essential.
Professional Tree Removal Service: McCullough Tree Service
Now that you know the answer to your question: who do I call to cut down a tree? It's time for you to reach out to your certified tree removal specialist who are ready to help with the removal of your tree.
From homeowners to business owners, McCullough Tree Service is the best tree removal service company ready to assist you in removing your damaged trees. Our able experts know the tree service business like no other business, delivering assistance effectively to our customers. 
McCullough Tree Service offers residential and commercial tree removal services for the Central Florida area. Family-owned and run, McCullough Tree Service specializes in all aspects of tree services, from trimming to removal. 
The main services that we offer are: 
We are a team of specialists ready to help your home or company! Contact us today to help you reshape your company's tree population.