By: Shelby McCullough
|

Published: February 20, 2023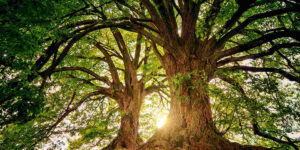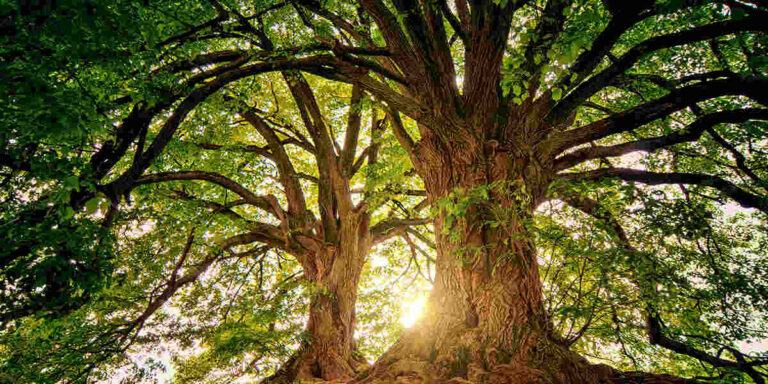 Residential and commercial property owners can raise the value of their land by planting popular trees. Choosing the right tree can lend any property improved shade, beauty, and value, but the wrong variety may not thrive in certain climates. Florida home and business owners looking for trees that increase property value in Florida should consider the species on this list, presented by McCullough Tree Service.
We can help you secure a substantial price increase for your home by offering advice on tree selection, tree placement tips, and more. Check out our list of five value-boosting trees below and call us for any tree trimming and arborist services you need.
5 Trees That Increase the Value of Your Florida Property
1. Live Oak
Live oak trees represent a picture of the South for many property owners. These large, long-lived trees grow 40 to 80 feet tall, with limb spreads between 60 and 100 feet. They can adapt to a wide range of soil types, including acidic, alkaline, sandy, loamy, and clay soils, so they thrive throughout Florida.
2. Southern Magnolia
Many residential and commercial property owners plant southern magnolia trees to add natural beauty to their land. Native to the southeastern United States, southern magnolia trees do well throughout northern and central Florida. They reach heights between 60 and 80 feet with a narrow spread of 40 feet, perfect for a property in a rural or urban environment.
3. Crape Myrtle
If you're looking for smaller trees that increase property value, consider planting a crape myrtle, aka, "the lilac of the South." This attractive tree grows 15 to 25 feet tall with a spread of six to 15 feet. Florida property owners love the crape myrtle for its long-lasting white, pink, red, or purple blooms and that it requires very little attention in full sunlight.
4. Citrus
The warm Florida climate makes it a great location to grow orange, tangerine, grapefruit, and other citrus trees. A fully-grown citrus tree may stand up to 22 feet tall, or 12 feet tall if you plant a dwarf variety. Growing citrus fruit trees can significantly raise your property value and provide a tasty source of vitamin C for the whole family.
5. Mahogany
Many homeowners in southern Florida plant mahogany trees for shade and to help repopulate this native threatened species. These trees grow between 40 and 75 feet tall, with a wide spread between 50 and 60 feet. Property owners commonly plant mahogany as a street and landscape tree.
Trust McCullough Tree Service to Care for Your Trees
These are just five examples of trees that increase property value in Downtown Orlando or other cities in Florida. You'll find these and hundreds of other tree varieties on commercial and residential properties across the state. Visit our blog to learn more about some low-maintenance trees you may plant at your home or business.
Contact McCullough Tree Service for tree appraisal, trimming, demossing, tree removal, and other services. Call 407-734-5854 today for a free estimate on your tree service in Orlando and the surrounding areas.