Top-Rated Land Clearing Services by Professionals
When it comes to land clearing services, McCullough Tree Service stands out as the top choice for both residential and commercial customers in Orlando and nearby Central Florida areas.
Our expertise in land clearing ensures homeowners that every land clearing project is executed with precision and professionalism.
Why Choose Our Most-Trusted Land Clearing Service?
Residential Land Clearing
Our team understands the unique property needs of homeowners.
Whether it's a small land clearing project or a more extensive ground transformation job, we have the land clearing equipment and expertise to handle it.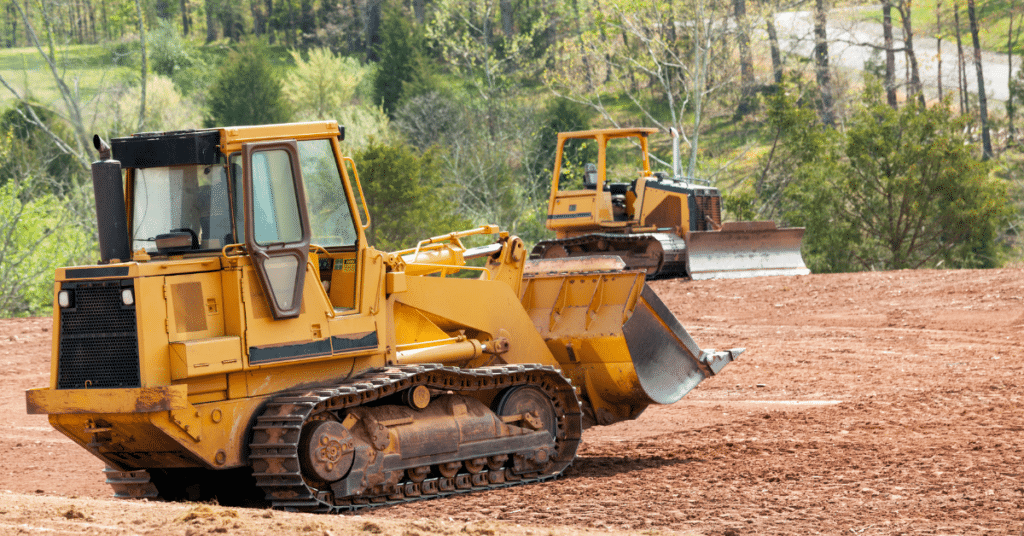 Commercial Land Clearing
For businesses looking to expand or develop a piece of land, our commercial land clearing services offer a comprehensive solution. From removing tree roots to stump grinding, we ensure business have a smooth and even process to clear land ready for construction.
Expert Land Clearers
Our team of professional land clearers is trained to handle any land clearing challenge. With our dedicated land clearing contractors, you're assured of a job well done.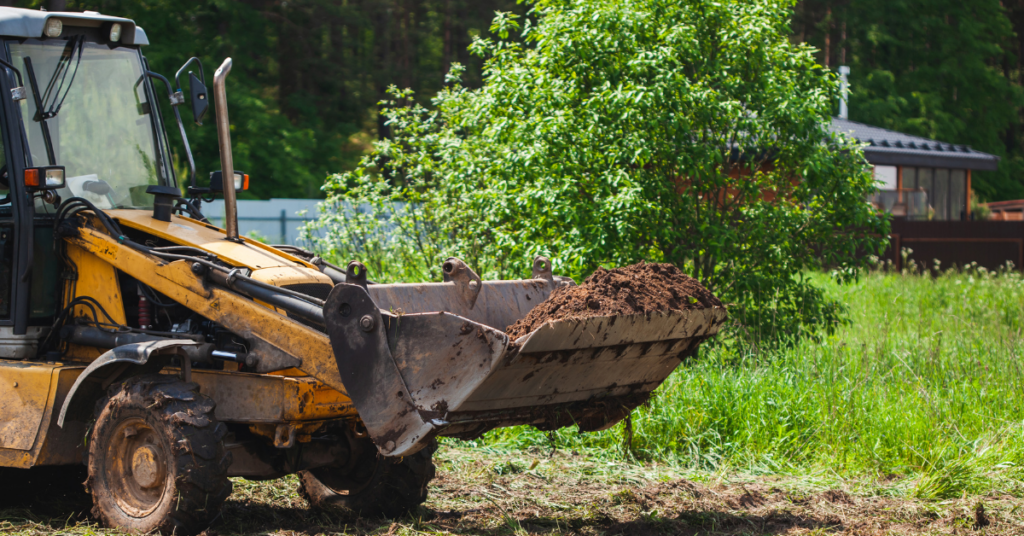 Best Land Clearing Company in Central Florida
What Sets Us Apart?
Unlike other land clearing equipment and services, we have ISA-certified arborists and high-quality stump grinding equipment ready for wide-range tree removal projects.
Proximity: Searching for land clearing services near me or land clearing companies near Orlando? Look no further. McCullough Tree Service is conveniently located to serve you.
Comprehensive Services: Beyond land clearing, we offer a range of services, including tree removal, stump grinding, and more. Our ground-clearing services are designed to cater to all your land transformation needs.
Trusted Land Clearing Company: With years of experience in the industry, we've established ourselves as the go-to land clearing company in Orlando. Our reputation is built on trust, quality, and customer satisfaction.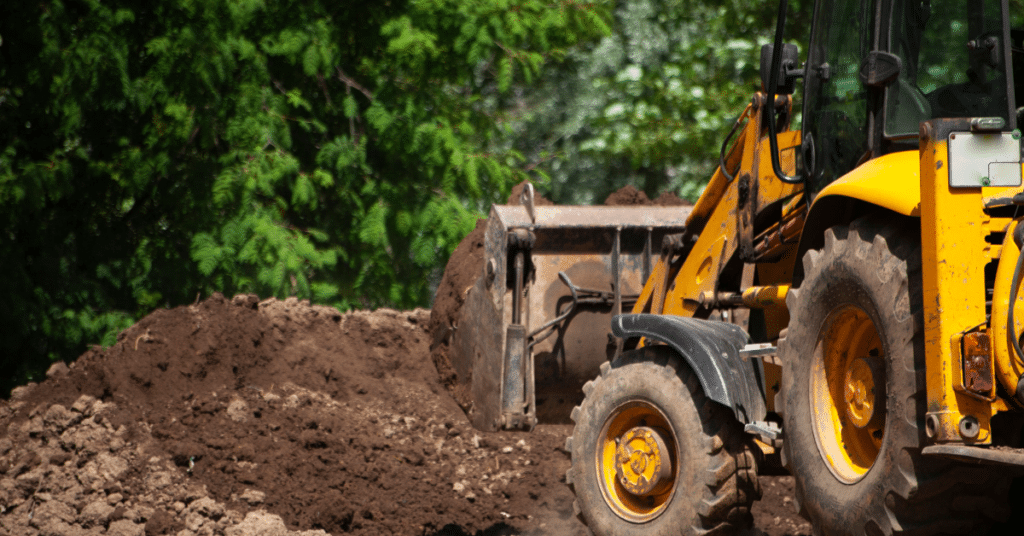 Other Services We Offer
Contact Land Clearing Specialists Now
Ready to transform your land? Whether residential land clearing or a commercial construction project, McCullough Tree Service is here to assist with a free quote. Contact us today to discuss how we can help with your land clear needs.
FAQs
Why do I need land clearing services?
You may need land clearing services if you are planning to build a new structure on your property, develop your land, or simply remove unwanted vegetation.
How much does land clearing cost?
The cost of land clearing varies depending on the size and complexity of the job, the type of land being cleared, and the location of the property. However, you can expect to pay between $5 and $30 per square foot for land clearing services.
How do I find a good land clearing service in Orlando, Florida?
To find a good land clearing service in Orlando, Florida, you should get recommendations from friends, family, or neighbors and check online reviews. You can also get a free quote from McCullough Tree Service.
How long does land clearing take?
The amount of time it takes to clear land will vary depending on the size and complexity of the job. However, a typical land clearing job can take anywhere from a few days to a few weeks.
How do I choose the right land clearing contractor?
When choosing a land clearing contractor, you should choose a contractor with experience clearing land in your area. Make sure the contractor is licensed and insured.
What kind of equipment is used for land clearing?
A variety of equipment is used for land clearing, including bulldozers, excavators, skid steers, and mulchers.
What should I do after my land has been cleared?
Once your land has been cleared, you will need to decide what to do with the debris. You can have it removed from your property, or you can choose to mulch it or compost it.