Professional Storm Damage Tree Cleanup Near Central Florida
Need storm damage tree removal in Orlando? Contact McCullough Tree Service for a free quote.
Storm Damage and Tree Cleanup Service
The Aftermath of Storm Damage
After a devastating storm such as a hurricane in Florida, homeowners are often faced with fallen branches, broken limbs, and storm-damaged trees. In many situations, this debris ends up on homes, vehicles, or driveways, creating a pressing need for post-storm cleanup.
Rather than attempting DIY cleanup, it's wise to hire a storm damage tree cleanup service like McCullough Tree Service to handle the situation professionally.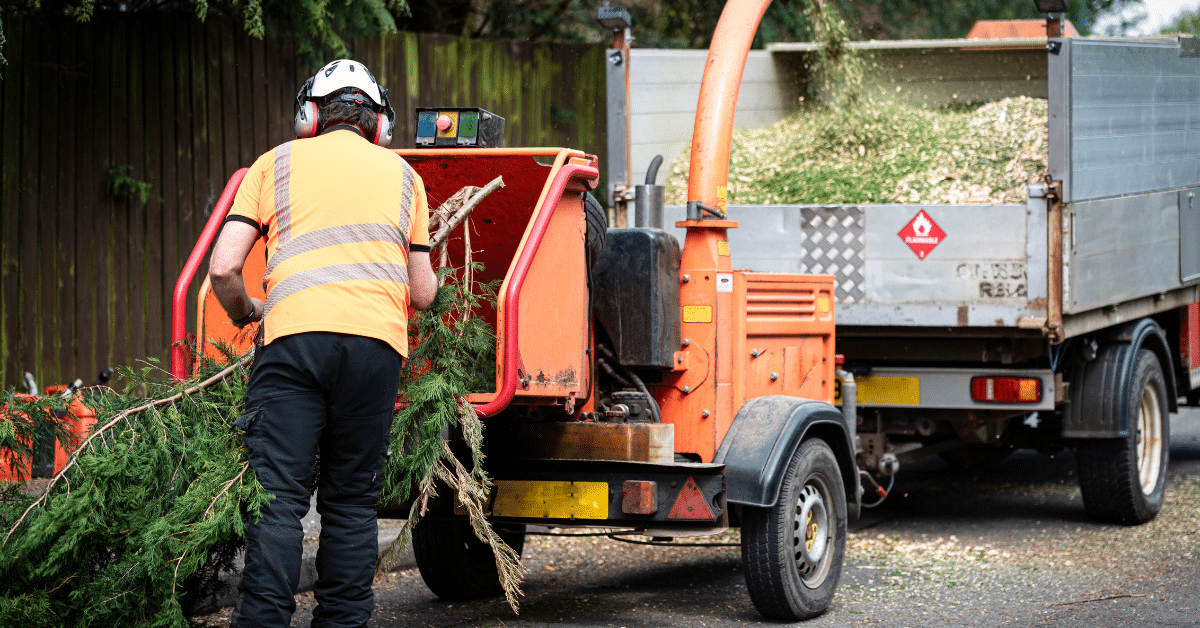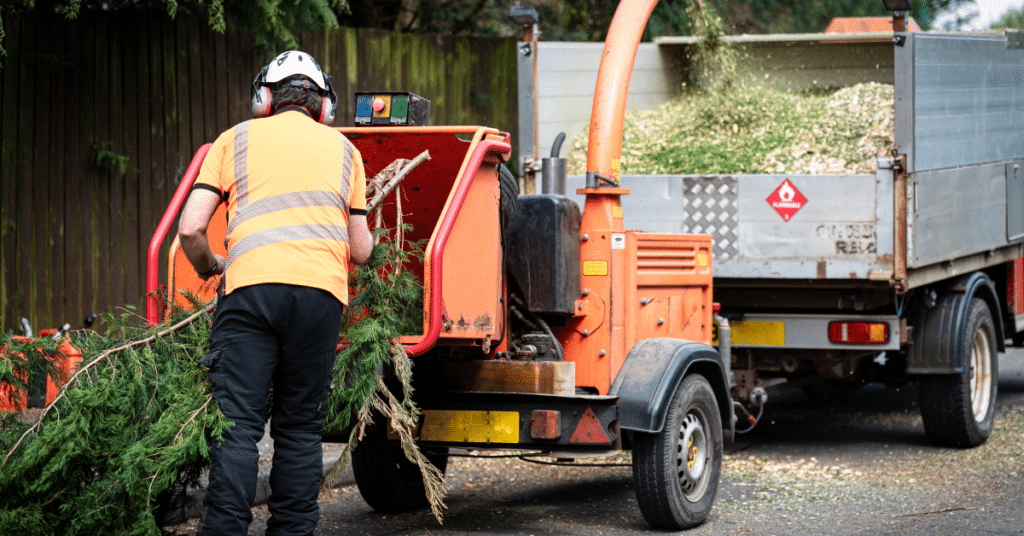 Benefits of Hiring Professionals for Storm Damage Tree Cleanup
Engaging a professional tree removal cleanup crew, like ours, ensures efficiency, speed, and safety. This allows homeowners to focus on family and other concerns after severe weather events. With our services:
Fallen trees around homes, vehicles, or workplaces are quickly addressed.
You benefit from a trained and professional team dedicated to tree work.
Certified Expertise in Storm Cleanup
With our storm damage tree removal service, homeowners and businesses can expect:
Professional Tree Removal: Our certified experts are trained in safely removing damaged trees and debris.
Specialized Equipment: We offer crane-assisted tree removal, ensuring quick and efficient cleanup.
Assessment and Preventive Measures: With 3 certified arborists on our team, we can inspect your remaining storm-damaged trees for potential risks and either remove them or conduct proper pruning to reduce future threats.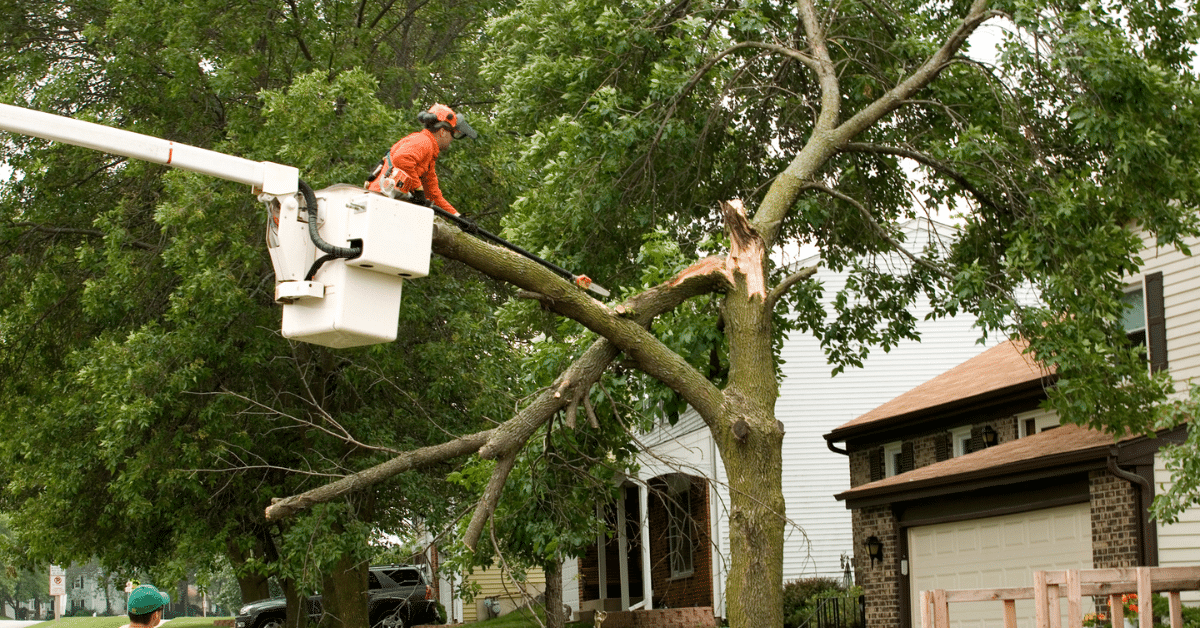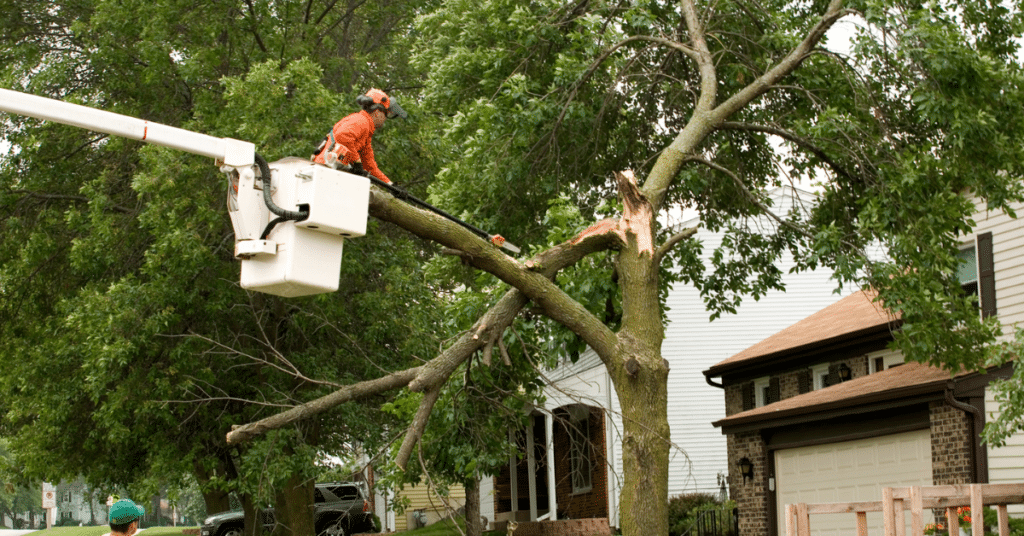 Florida Weather is Unpredictable
According to the National Oceanic and Atmospheric Administration (NOAA), a straight-line wind of 75 to 89 miles per hour could uproot a tree. That means that a category 1 hurricane has the potential to uproot a tree on your property.
Of course, this depends on the type of tree, variety, age, and root system. But it's important to be aware that if you have a tree hanging its bough over your home, there's a potential for liability. 
On average, 1 to 2 hurricanes make landfall on the US eastern coast; of those, only 40 percent hit Florida. That means about 1 hurricane a year strikes Florida in some way. Making sure that after 1 hurricane, you clean your yard and check other trees is important.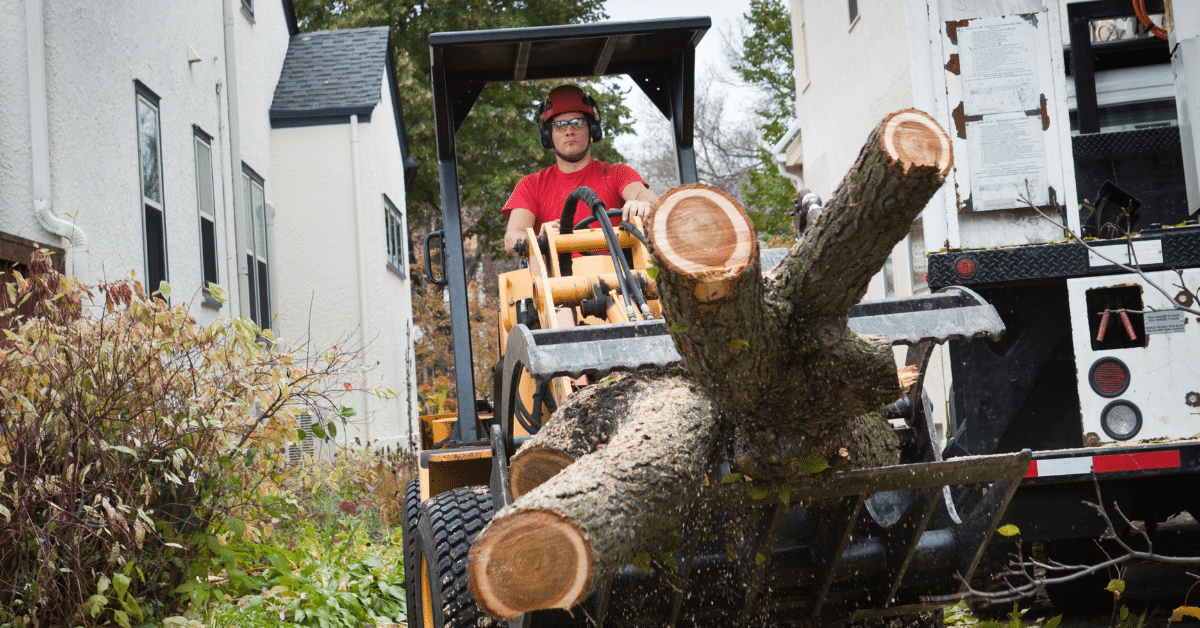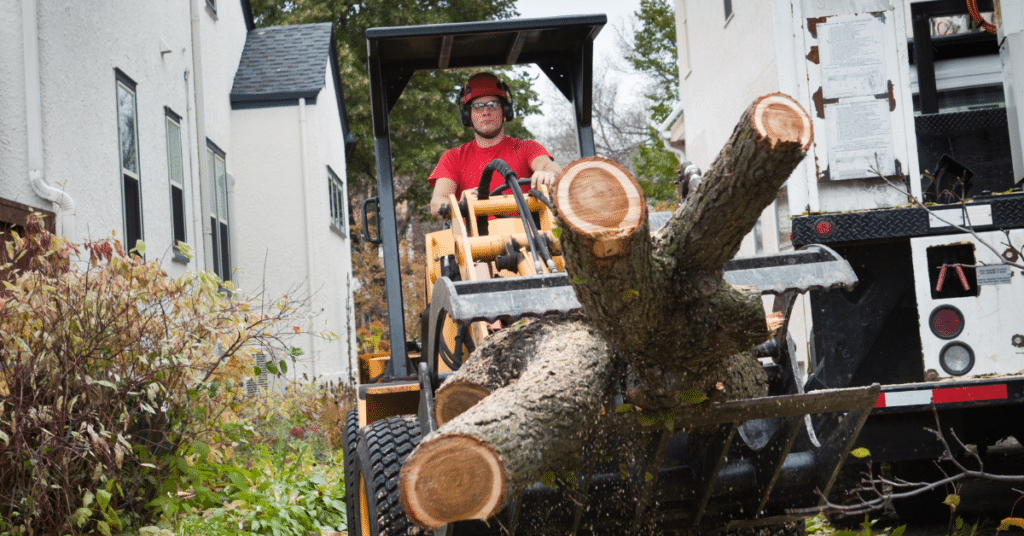 How McCullough Tree Service Can Help You
Operating in Central Florida, our family-owned tree service is dedicated to assisting homeowners and businesses with their tree care needs, particularly after severe damage from storms:
Specialized Services: We excel in removing fallen and storm-damaged trees, ensuring the safety of homes, vehicles, and other structures.
Tailored Solutions: Our team collaborates with clients, offering educated recommendations to ensure the best care for trees post-storm and beyond.
Commitment to Excellence: Striving to revolutionize the tree care industry, we aim to provide top-tier services at affordable rates, guaranteeing an unparalleled experience for our clients.
For homeowners dealing with the aftermath of severe weather events, understanding the importance of proper tree care and the benefits of hiring professionals like McCullough Tree Service can make the recovery process smoother and safer.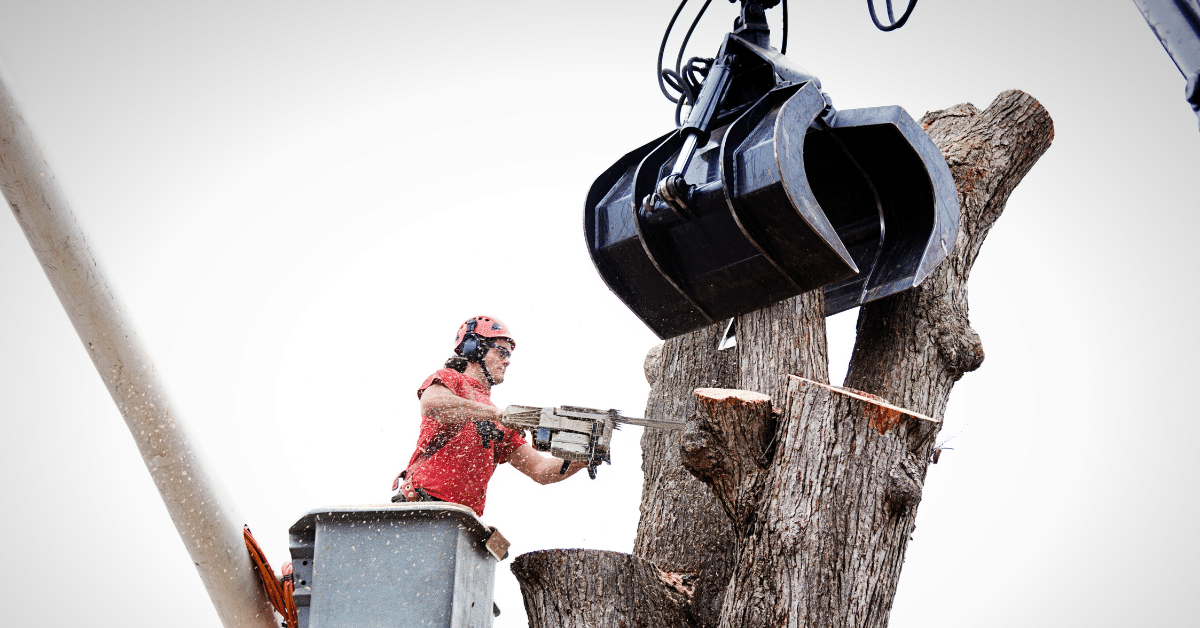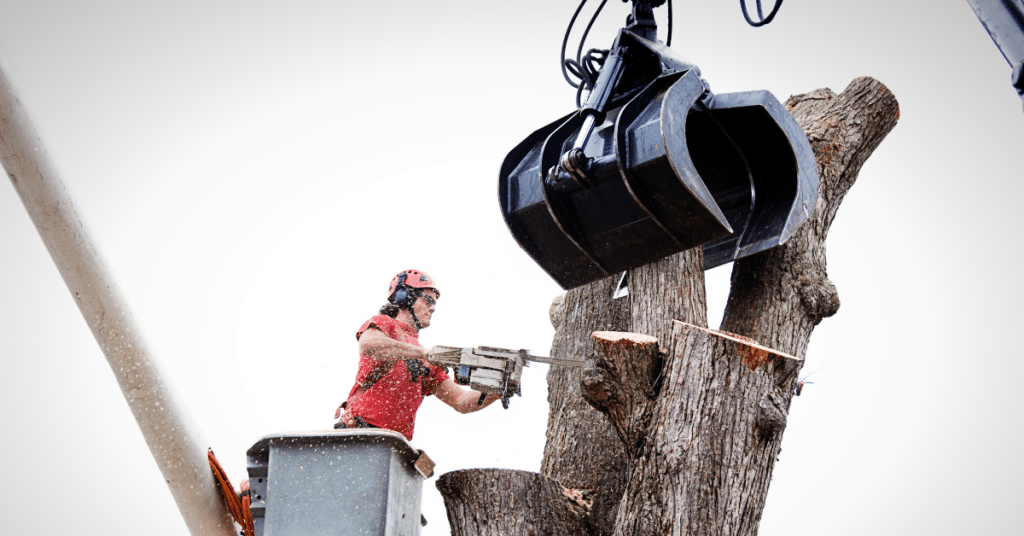 Contact Us for Expert Storm Damage Tree Removal
Contact us today to get started on a journey that will make your lawn look fresh as new. 
Here are a few of our tree services:
How much does it cost to remove a storm-damaged tree in Orlando? 
Call McCullough Tree Service for a free quote. We offer competitive rates and professional tree services.
Who is the best storm damage tree cleanup company in Orlando? 
McCullough Tree Service is a locally owned and operated company with over 26 years of experience in storm damage tree cleanup. Our ISA-certified arborists are fully insured.
How do I find a reputable storm damage tree cleanup company in Orlando?
Ask for recommendations from friends, family, or neighbors. Check online reviews. And be sure to get a quote before making a decision. McCullough Tree Service offers a free estimate for your tree service needs.
What should I do if a tree falls on my house or property during a storm? 
Call 911 first if there is any immediate danger. Then, contact your insurance company to file a claim. And finally, contact a reputable storm damage tree cleanup company to remove the tree and debris.
Is storm damage tree cleanup covered by insurance?
It depends on your insurance policy. You should contact your insurance company to find out if you are covered.
What are the different types of storm damage tree cleanup services?
 We offer a variety of storm damage tree cleanup services, including tree removal, limb removal, debris removal, and stump grinding.
How long does storm damage tree cleanup take?
The amount of time it takes to clean up storm-damaged trees depends on the extent of the damage and the size of the trees. If there is only minor damage, such as a few broken branches, cleanup may only take a few hours. However, if there is major damage, such as trees that have fallen or have been uprooted, cleanup may take several days or even weeks.
What are the safety risks of cleaning up storm-damaged trees?
Storm-damaged trees can be unstable and dangerous to work around. It is important to hire a qualified tree care professional to remove dangerous trees.
How can I prevent storm damage to my trees? 
Regularly prune your trees and remove dead or diseased branches. Trim trees away from power lines and other utility lines. And plant trees in areas that are less susceptible to storm damage.
How can I prepare my trees for a storm?
Water your trees well before a storm. And tie down any loose branches.
What should I do after a storm to inspect my trees for damage?
Inspect your trees for any signs of damage, such as broken branches, leaning trunks, or damaged trunks. If you see any damage, contact a qualified tree care professional to assess the damage and recommend any necessary repairs.
Where to find storm damage tree cleanup service in Orlando?
Contact McCullough Tree Service for a free quote. We are available to help you with your storm damage tree cleanup needs.