Best Tree Planting and Installation Services in Central Florida
At McCullough Tree Service, we pride ourselves on being the go-to tree planting service in Orlando, Florida, and nearby areas.
Whether you're a residential homeowner or a commercial business owner, our team of certified arborists and tree care professionals is here to ensure that every tree planted thrives in the right place.
Top-Rated Tree Planting Service in Orlando
Knowledge and Expertise
With years of experience in the industry, we have the knowledge to choose the right trees for your property. Whether it's oak, palm, or any other species, we ensure they're suitable for the climate and space available.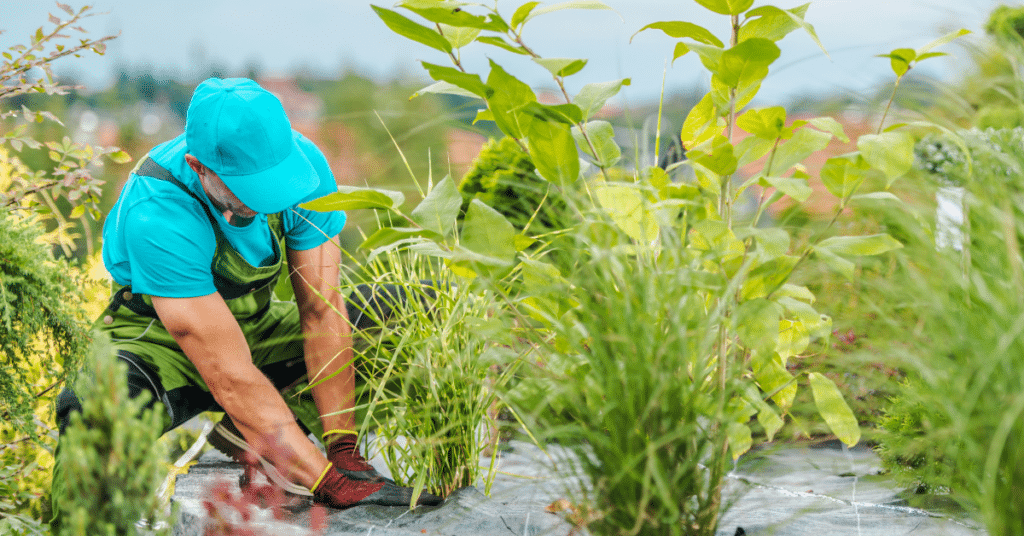 Mature and Large Trees
We specialize in planting mature and large trees that instantly add value and beauty to your property lines.
Tree and Shrub Planting Services
Apart from trees and plants, we also offer shrub tree planting services to enhance the biodiversity of your yard space, and benefiting the community.
Safety and Cost-Effective Solutions
Our team ensures safety in every tree planting and new tree installation job. We also provide cost-effective solutions that save you money in the long run by International Society of Arboriculture (ISA)-certified arborists.
Benefits of Tree Planting
– Enhanced Property Value: Planting trees can significantly increase the value of your property. Mature trees and well-maintained landscapes are attractive to potential buyers and businesses.
– Environmental Impact: Planting trees benefits the environment by absorbing carbon dioxide, providing oxygen, and giving your area fresh air.
– Aesthetic Appeal: Trees add beauty to any location. Whether it's your home or business, trees planted well can transform the look and feel of your home.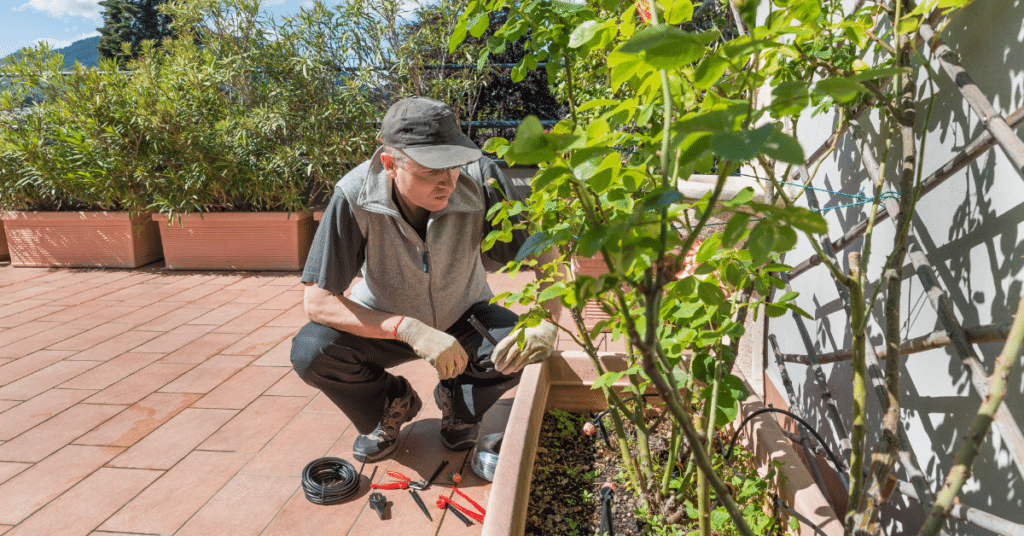 Comprehensive Tree Services
Apart from tree planting services, we offer a range of other tree services. Our team is equipped with the right equipment and expertise to handle any project. Our tree services include:
Residential Tree Planting Services for Homeowners
Discover premier tree planting services near Orlando. Whether you want small trees for your garden or larger ones for your yard, our certified arborists ensure optimal plant placement and growth in every residential house.
Commercial Tree Installation Near Orlando
Elevate your business landscape with support from our commercial tree installation. Guided by certified arborists, we help companies in Orlando choose and plant trees that best suit their premises for maximum impact and growth.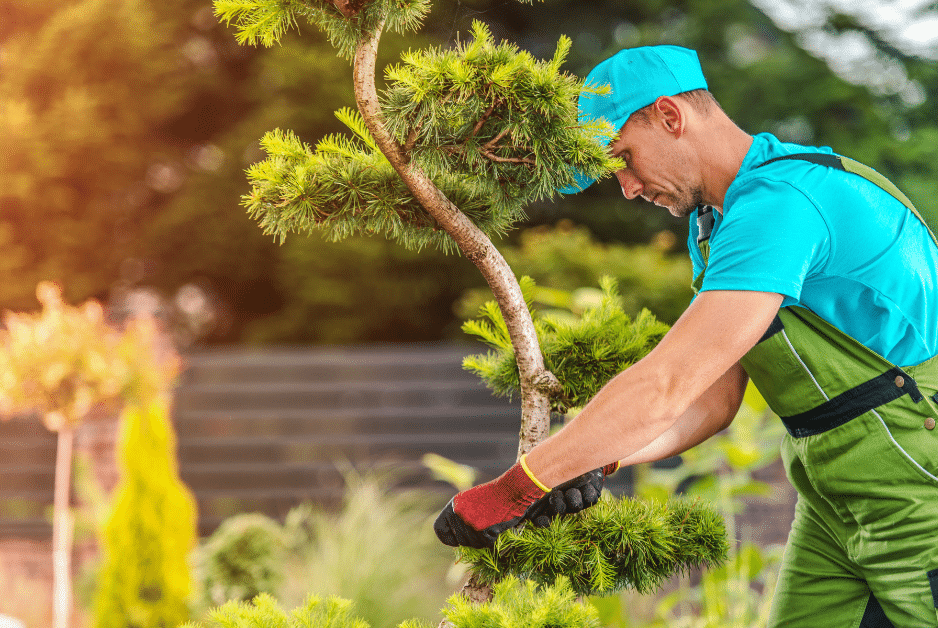 Tree Planters You Can Trust
Our commitment to our customers and the community of Orlando sets us apart. We're not just tree planters; we're a family-owned business dedicated to ensuring the trees we plant thrive and benefit everyone.
Get a Free Estimate for Tree Installation
Interested in our tree planting service or any other service we offer?
Join many satisfied homeowners, professionals, and businesses that trust McCullough Tree Service. Contact us for a free planting estimate and discover the difference we can make for your property.
FAQs
Where do you find tree planting installers near me?
McCullough Tree Service is a tree planting company that serves Central Florida. We offer a free estimate and use the highest quality materials.
Who is the best residential tree planting company in Central Florida?
McCullough Tree Service is the best residential tree planting company in Central Florida. We have a team of certified arborists who have years of experience planting trees in all types of soil and climates.
How do I find a good tree planting service in Orlando, Florida?
To find a good tree planting service in Orlando, Florida, you should get recommendations from friends, family, or neighbors; check online reviews; and make sure the contractor is licensed and insured.
Where to find tree planting installation service in Florida with a free estimate?
McCullough Tree Service offers free estimates for tree planting installation services in Florida.
Can I plant a tree near my power lines?
You should not plant a tree near power lines. Trees can grow into power lines and cause outages and safety hazards.
How do I choose the right tree for my yard?
When choosing a tree for your yard, you should consider the size and shape of your yard and the climate in your area.
How do I prepare my yard for tree planting?
To prepare your yard for tree planting, you should choose a location for the tree that is at least 10 feet away from your house and any other structures.