By: Shelby McCullough
|

Published: February 15, 2020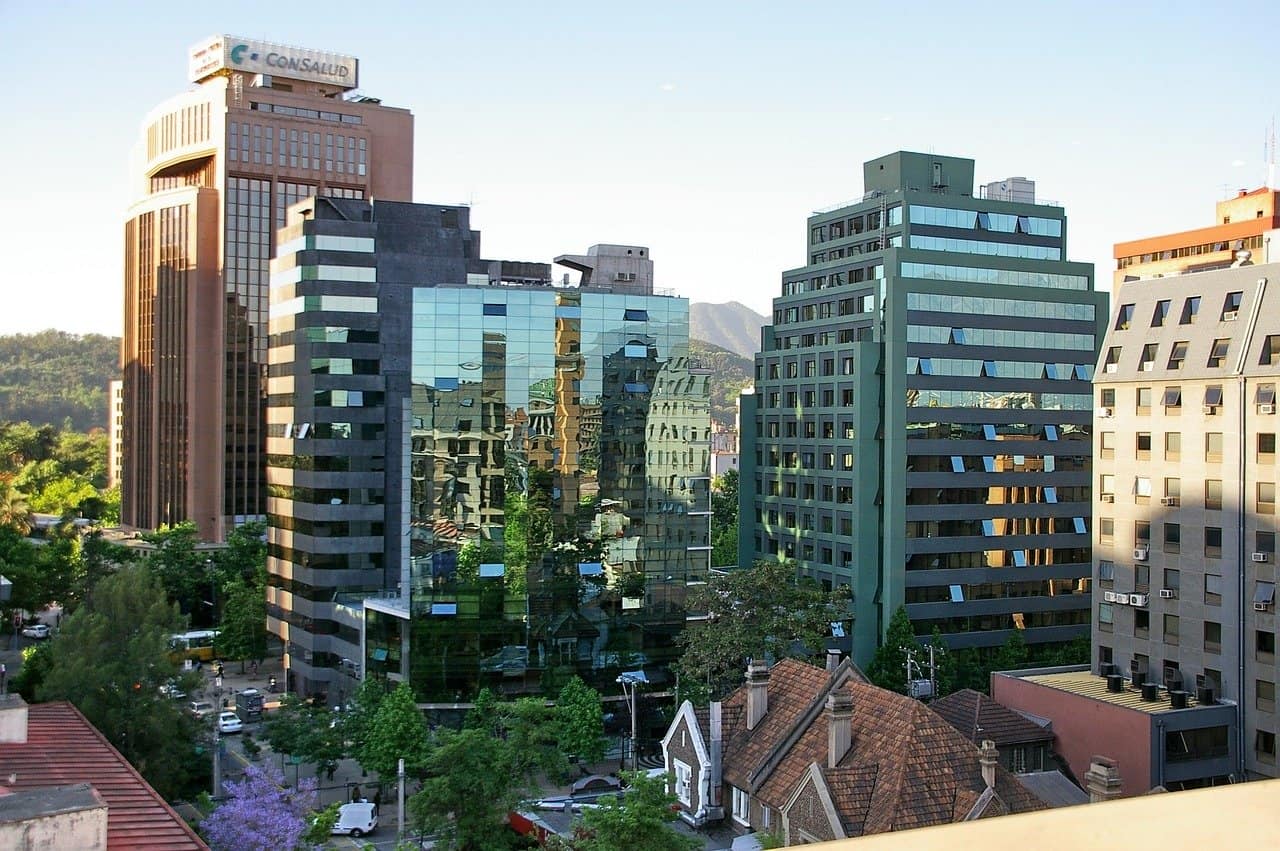 Commercial tree companies are designed to help businesses with their resident tree population, trimming them to make them look nice, removing those trees that are damaged or decaying, and essentially keeping the commercial business's property looking clean, professional and inspiring. Finding the right commercial tree company to suit those needs can be hard, but it doesn't have to be. 
In this blog post, you will learn that there are many advantages to using our services as a commercial tree company here at McCullough Tree Service.
Determining if Your Business Needs Commercial Tree Service
There are a number of factors that go into determining whether or not your company needs commercial tree service. One such factor is if you happen to have a yard or lawn. The simple answer is, if your business occupies a space and property with a yard, then you should always hire a professional to keep your trees in shape. 
There are a number of reasons as to why you should hire a tree company for your property. These include: 
Aesthetics: The Way your Property Looks
Simply put, you want your business's property to look great for your clients. There's nothing more off-putting to a potential client than a poorly landscaped property. Keep your property looking fresh so you can make that next business deal. 
The Safety of your Property
Let's be frank, the last thing you want to happen is for a tree branch to come down on one of your prospective client's new cars. Safety is key and ensuring that your resident tree population is safe is a must. 
Health
No, not your health; the health of your trees. Yeah, believe it or not, trees can become unhealthy. That's why it's important to hire a professional commercial tree company, to help inspect and maintain the health and vitality of your trees. Most commercial tree companies should have at least one certified arborist on staff. What's a certified arborist, you ask? It's essentially a tree doctor trained on how to help and maintain tree health. Here at McCullough Tree Service, we have 3 certified arborists on staff. 
We offer primary tree services with our commercial tree service, which includes tree trimming, tree removal and storm damage cleanup. 
Commercial Tree Services
Tree Trimming Service
Tree trimming isn't just about making your resident tree population look nice. It's about maintaining the health and vitality of your trees. Trimming is done to remove unwanted bracken as well as broken and dead limbs. It also is used as a way to help the tree grow more healthily. 
With professional commercial tree trimming service, you can make sure your trees are always in good shape. 
Tree Removal Service
There are plenty of reasons why you should hire a professional commercial tree removal service. Having trees that could fall or that block your place of work can be detrimental to your company's image and vitality. You don't want that.  
Storm Damage Cleanup Service
Let's face it, the weather is unpredictable. Especially in Florida. As Florida residents, we know that at any time a storm can come, whether it's a hurricane or a thunderstorm… a storm can cause significant damage to your property and trees, That's why McCullough Tree Service offers commercial storm damage cleanup to help clean up your property after the last big storm. 
Commercial Tree Company: McCullough Tree Service
Now that you know the benefits of hiring a commercial tree company, it's time to hire one today. From small businesses to large companies, McCullough Tree Service is your go-to commercial tree company. Our trained specialists know the tree service like the back of their hands, delivering constant support efficiently to clients, whether it's tree removal or tree trimming. 
We are a community of specialists dedicated to transforming the tree care industry. We strive to bring the most trustworthy tree services to our clients at a reasonable price, giving them an experience they will not forget. 
Contact us today to help you reshape your company's tree population.