By: Shelby McCullough
|

Published: October 2, 2019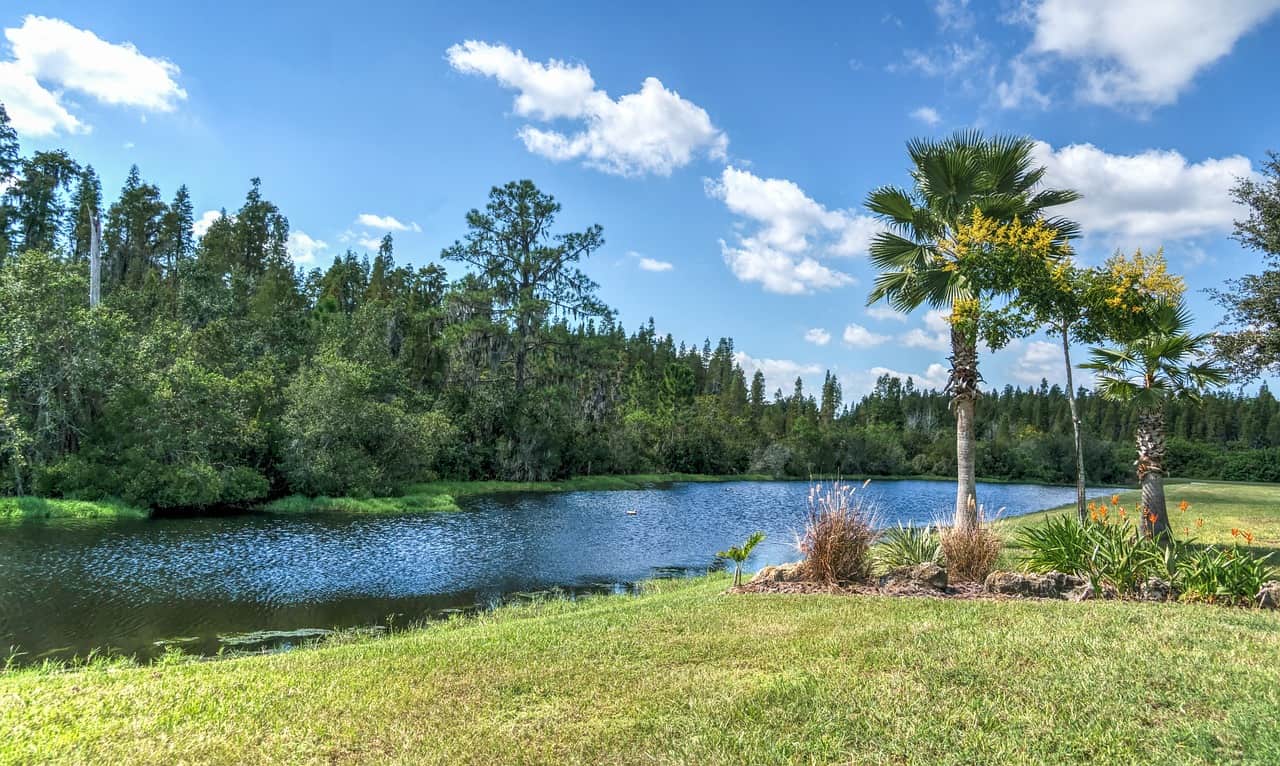 There's something going on with your yard and your not too sure exactly what it is. No matter what you do or how much you fertilize or water your plants or trees, they just don't look healthy. You're noticing that your yard needs some more work but this is all out of your hands. This is a reason why you should consider contacting a certified arborist in Longwood.
What is a Certified Arborist?
Sometimes colloquially called a tree surgeon or a tree doctor, a certified arborist is a trained tree professional who is experienced in the art of planting, caring for, and maintaining trees.
A certified arborist is an established tree expert that has been professionally certified by the International Society of Arboriculture. There is only one way that you can become ISA-certified and that is by passing their meticulous and difficult certification exams that are designed to rigorously test your knowledge about arboriculture.
What does a Certified Arborist do?
An arborist essentially trims trees, shrubs, and other plants for health, decoration, and safety. A Certified arborist understands the whole of arboriculture to be able to better serve their customers. 
An arborist can help you with the following: 
Tree Removal:

a certified arborist can help you determine if your tree needs to be removed, whether from storm damage or any of a number of issues, such as disease or decay. 

Tree Trimming:

a certified arborist in Longwood can help you trim your tree the proper way to ensure healthier growth and vitality for your plants. 

Storm Damage Cleanup:

a certified arborist can respond to damaged trees due to a storm, assess the damage and make suggestions. And remove those fallen trees. 

Tree Demossing:

a certified arborist can assist you with demossing your trees. Many mosses can be detrimental to the health of your tree and can weigh down tree branches.

Tree Health:

a certified arborist can examine tree health and come up with solutions for trees that are not healthy. 
Why use an Arborist for Tree Care?
There is a lot more to tree care than you think. Trees are an investment and require upkeep in order to ensure that they remain healthy and to make sure that they don't damage your home. This kind of upkeep can include: 
Tree Removal

Tree Trimming

Inspection 
Becoming a certified arborist in Longwood is not an easy thing and requires a lot of studying and experience. An arborist is required to have at least 3-years of field expertise. They are also expected to stay up-to-date on all of the latest arboriculture techniques. 
When you call for a certified arborist in Longwood, you are getting an experienced and skilled professional with the know-how to properly take care of your trees and keep your property safe. 
Certified Arborist in Longwood: McCullough Tree Service
At McCullough Tree Service in Longwood, we have 3 certified arborists in Longwood ready to help assist you with any questions or issues you may have with your plant life at your home or place of work. 
McCullough Tree Service is a family-owned tree business. We always offer a reliable and personalized tree service that helps promote healthy relationships with our clients. We are about building relationships, not conversions. 
As a team of highly-trained professionals committed to transforming the tree care business, we attempt to deliver the best assistance to our customers at an affordable cost, giving them an experience they will never forget. 
If you have questions, contact us today to get started on a journey that will make your lawn look fresh as new.