By: Shelby McCullough
|

Published: June 15, 2020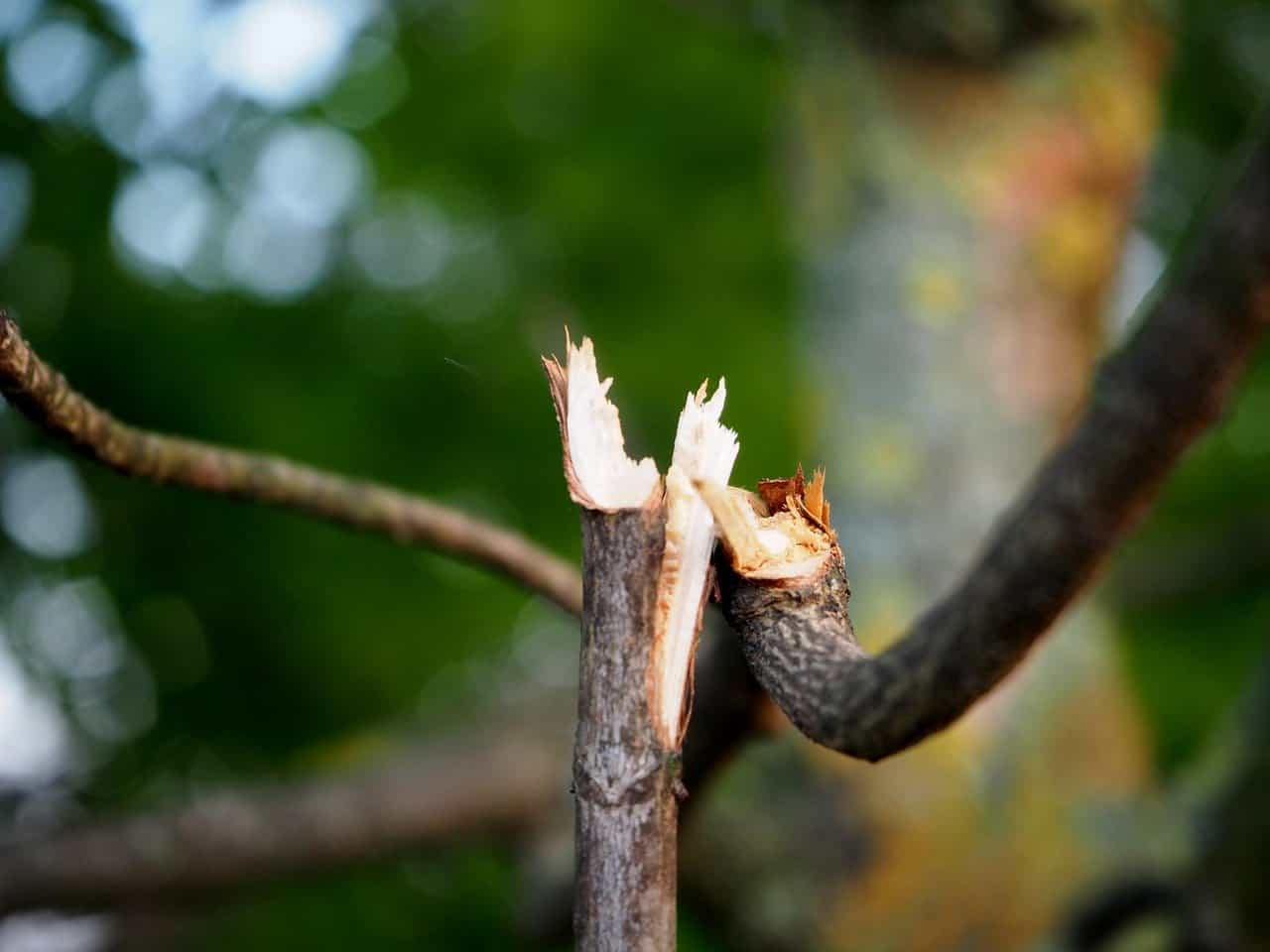 Every year hurricane season seems to be producing more and more deadly hurricanes. There are about 10 named storms a year. Of those, half become hurricanes and could potentially make landfall. It's important to consider trimming trees before hurricane season. This way, your trees won't lose as many branches that could damage your property. 
Hurricane Season
Officially hurricane season for the Atlantic starts June 1st and runs to November 30th. That's half a year of potentially devastating storms that can cause massive amounts of damage. A 75 mile per hour wind can easily knock a tree down and especially remove branches that can damage your property or your neighbor's property.
Tree Trimming Before a Storm 
Trimming trees before hurricane season is essential to ensure that you protect your property. There are a number of ways to approach tree trimming. You can remove old, dead branches yourself, making sure you wear the proper protective gear (gloves, hat, goggles, etc.)…
Remember the proper tree trimming tools:
Shears:

shears are intended for cutting branches. 

Ladder:

To reach the higher branches.  

Pole pruner:

A pole pruner is designed to reach those high branches. 

Protective gear:

These include googles and gloves. 
If you don't want to trim the trees yourself, you can contact a professional tree trimming company to help you not only remove branches but assess the health of your trees. A professional tree trimming company will have on staff a certified arborist. A certified arborist is essentially a tree doctor and they can determine the best branches to cut and if a tree needs to be removed before a storm. 
Tree Removal Before a Storm 
Another important thing to consider before hurricane season really starts is to remove unwanted trees from your property. These trees are trees that hang over your home, business, or driveway. They can be dead trees or damages trees. A professional tree removal service can help you determine which trees need to be removed to make sure your home is safe during the storm. 
Tree Removal After a Storm 
After a storm, there's probably some damaged trees (and potentially fallen trees, too). That's why it's so important to contact a professional storm damage tree removal company that can help you remove debris from your property after a big storm. 
McCullough Tree Service
Now that you know the importance of trimming trees before hurricane season, you can find a professional tree trimming company that can help assist you with trimming trees and removing trees before the next big storm. If you have been hit by a storm, you can find a storm damage clean up professional, too. At McCullough Tree Service, we can do all of the above. 
McCullough Tree Service is the top tree trimming service company in the Orlando area. Our reliable experts understand the tree service industry, delivering constant support efficiently to customers, whether it's tree trimming or tree removal.
McCullough Tree Service offers tree trimming service. We are a reliable tree company in Central Florida. We specialize in all phases of tree services such as: 
Contact us today so we can help you reshape your property.