By: Shelby McCullough
|

Published: January 1, 2022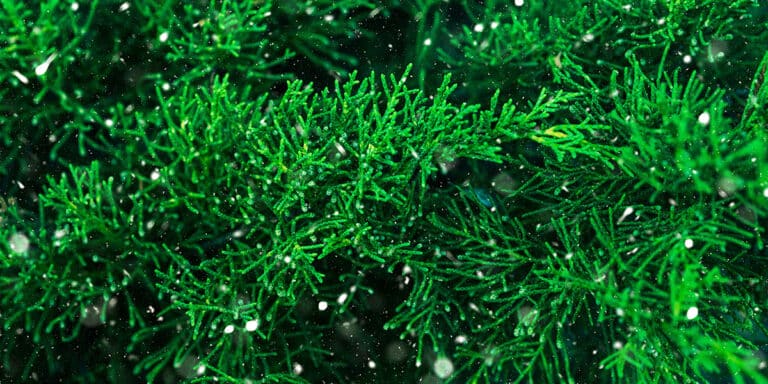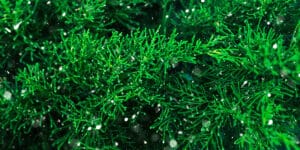 Although trees are strong and durable, they require extra care to continue standing tall during winter.
As your tree service experts in Orlando, McCullough Tree Service can help you protect your natural landscape with year-round services. Thankfully, caring for your young trees in the winter is not always a difficult task. Below are some helpful tips on how to protect trees in the winter and keep your landscape beautiful.
Water
One of the most important things you can do for your trees is water them as the winter weather approaches. Water plenty until mid-November, then sprinkle a few watering throughout the winter months. As young trees grow, they require sufficient soil moisture during the first three years, especially during the winter.
Thankfully, Florida winters rarely see freezing temperatures and snow. For areas that do freeze, it's best to water during thaws when the water can successfully seep through the soil.
Mulch
Placing additional mulch around your trees is an excellent way to protect your trees from freezing temperatures. Placing a three-inch-thick layer of mulch at the end of the fall season offers two main benefits:
Reduces water loss in the soil

Provides insulation for the roots during cold temperatures
When placing mulch around the tree, spread a later two feet wide, avoiding the trunk and covering the roots.
Stakes
Winter often comes with cold winds that make it easy for trees to freeze or fall over. Attaching a stake to a tree helps secure it during heavy winds and promotes healthier growth.
When attaching stakes, use weather- and moisture-resistant materials such as rubber for additional durability and protection.
Avoid Salt
When learning how to protect trees in the winter, one of the most essential steps to remember is to avoid salt.
Although salt effectively breaks up ice on the road, it can damage the roots of young trees. The roots of a young tree require sufficient amounts of water, oxygen, and nutrients to grow. Salt interferes with this process and prevents the tree from growing properly.
Pest Prevention
Part of maintaining effective winter tree care is pest prevention. Rain and snow can wash away previously applied spray repellents, attracting unwanted pests to your trees.
When it comes to pest prevention during the winter, there are two steps you can take:
Apply repellents after every snow or rainfall

Use tree guards or wire cages to barricade the tree trunks
Sun Protection
Winter sun can be more harmful than you may think. The sun thaws the bark during the day, but the night often comes with freezing temperatures that cause the trunk to freeze again rapidly.
Rapid freezing can cause cracks in the tree trunk and prevent it from collecting water. Wrapping your tree trunks with crepe paper blocks the sun and protects your tree from sunscald.
Protecting your trees is a year-round endeavor. McCullough Tree Service can help you learn how to improve tree health and keep your landscape looking beautiful all year long.
Learn more about how to protect trees in the winter or schedule a service with McCullough Tree Service in Orlando by calling (407) 734-5854.