By: Shelby McCullough
|

Published: May 16, 2022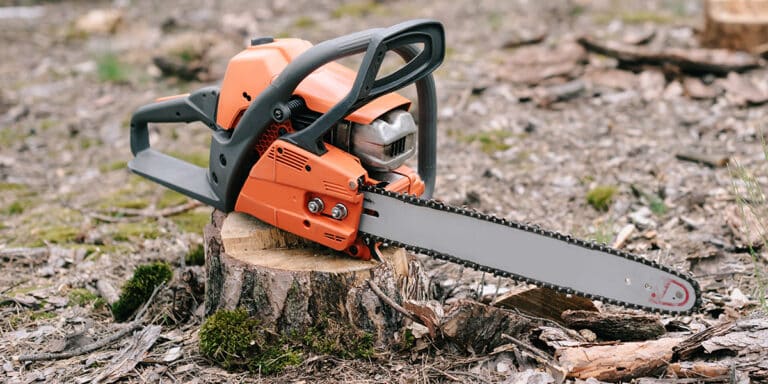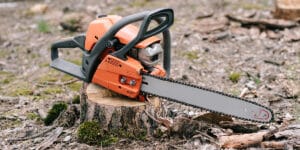 If you have a tree taking up space in your yard, you might be considering removing it to enhance your space. However, Orlando has certain laws involving the removal of trees from private property. Failure from property owners to abide by these rules could result in fines and other legal penalties.
The team at McCullough Tree Service put together this brief guide on tree removal laws in Orlando. We will discuss what permits you need and what penalties you can incur from unauthorized tree removal.
Contact us today for Orlando's trusted tree removal services!
Tree Removal Laws & Permits
Tree removal laws in Orlando state that removing a healthy tree from public or private property without the correct permits is generally illegal. Tree removal often affects surrounding property, so the city has a vested interest in regulating the removal of trees from public and private spaces.
To legally remove a tree from your property or street trees from public property, you need to obtain a permit for tree removal from the city. City tree removal permits for private property cost $25 per acre, and removal permits for commercial property cost $30 per acre. 
All tree removal on commercial properties requires a permit, but tree removal on private property may not. For example, some trees on private property may have community or historical significance. Universal exemption from permit requirements include:
Dead trees

Fallen trees

Pest-infested trees.

Dangerous trees
You can consult the city's Tree Protection Ordinance to discover if you require a tree removal permit.
How Do I Get a Tree Removal Permit?
You can apply for a tree removal permit online at Orlando.gov. Residential permit applications have a $25 fee, and commercial permit applications have a $50 fee. Once the city processes your application, they will send an arborist to determine if the tree is fit for removal.
If the arborist gives the sign-off, the city will send you a permit. At that point, you are responsible for safely removing or replacing the tree. A local expert like McCullough Tree Removal can help you safely remove and dispose of unwanted trees on your property.
What is the Penalty for Removing a Tree Without a Permit in Orlando?
Removing a protected tree without a permit is a civil offense and can result in a fine. Fines can vary between $100 and a few thousand dollars, depending on the location, type, and the number of trees. The state imposes a fine for unauthorized tree removal because trees serve an important community role.
As a result, it is crucial that homeowners understand the rules and regulations for removing private trees and street trees. The experts at McCullough Tree Removal can help you determine what kinds of permits and applications you need.
Expert Tree Removal in Orlando
Tree removal can pose a significant danger, so make sure that you learn more about responsibilities of fallen tree damage. 
If you have any further questions about tree removal laws in Orlando, contact McCullough Tree Service online or give us a call today at (407) 734-5854.