By: Shelby McCullough
|

Published: March 1, 2022

As a h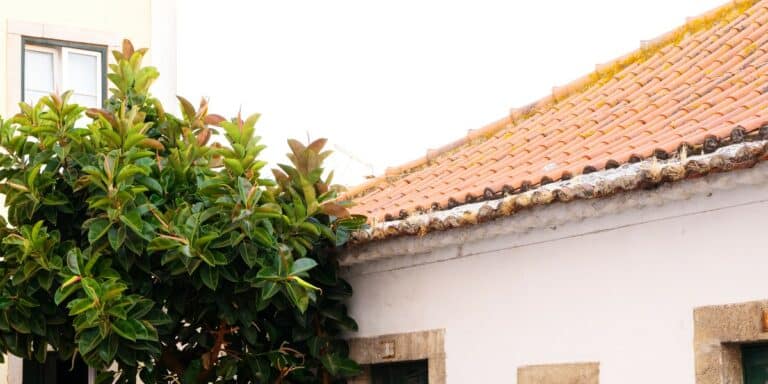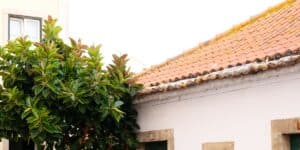 omeowner who wishes to beautify and add value to your property, you may wonder, "how close can I plant trees to my house"? Here at McCullough Tree Service, we can give you expert answers to this question and many more. Our certified arborist services in Orlando from McCullough Tree Service include assessing, designing, and delivering solutions for all of your needs.
As you plan your project, you'll need to consider many factors to keep your trees and your property healthy. Distance is one such factor, and we are happy to provide you with some ideas to keep in mind when you plant a tree in your yard.
Keep the Future Size of Your Trees in Mind
The answer to the question "how close can I plant trees to my house?" depends on the full-grown tree. Many tree species start out small but end up growing to towering heights. Such trees may also develop extensive branch networks that extend far from the trunks.
Trees that end up with long and heavy branches as adults and grow to over 70 feet in height should be planted at minimum distances of at least 20 to 40 feet away from your house.
You can plant some medium-sized trees with shallow roots, heights below 70 feet, and smaller branches closer to your property. That said, always allow enough space for them to flourish without causing property damage when fully grown.
Beware of Planting These Types of Trees Too Close
All trees have some kind of root system, but some have more extensive networks than others. Certain tree species have aggressive root systems that can damage foundations, sidewalks, sewers, and more. To prevent this kind of damage to your property, avoid planting these types of trees nearby:
Willow trees

Poplars

Black Locust

American Elm

Aspen trees

 
If you really like these tree types, make sure to place them 20 feet away or further from critical areas of your residential or commercial building.
Trees can Have Energy Saving Value
Planting the right kinds of trees about 20 feet from your home can save you money on energy bills. This is because leafy trees can provide effective cover from the hot sun in the summer. They stop sunlight from getting through windows, warming outside walls, and heating up outdoor air conditioning machinery.
Trees that are at least 30 feet tall can cast shadows of the same length during afternoon hours. Planting them on the west, southwest, and east sides of your property can block light in the summer and allow it through in the winter.
With this knowledge, you can now answer the question, "how close can I plant trees to my house?" Here at McCullough Tree Service, our qualified and certified arborists can answer any other questions you may have, and they can help you to learn how to prepare trees for hurricane season.
Contact us today at 407-734-5854 for a free consultation about all of your tree care needs.