By: Shelby McCullough
|

Published: March 1, 2020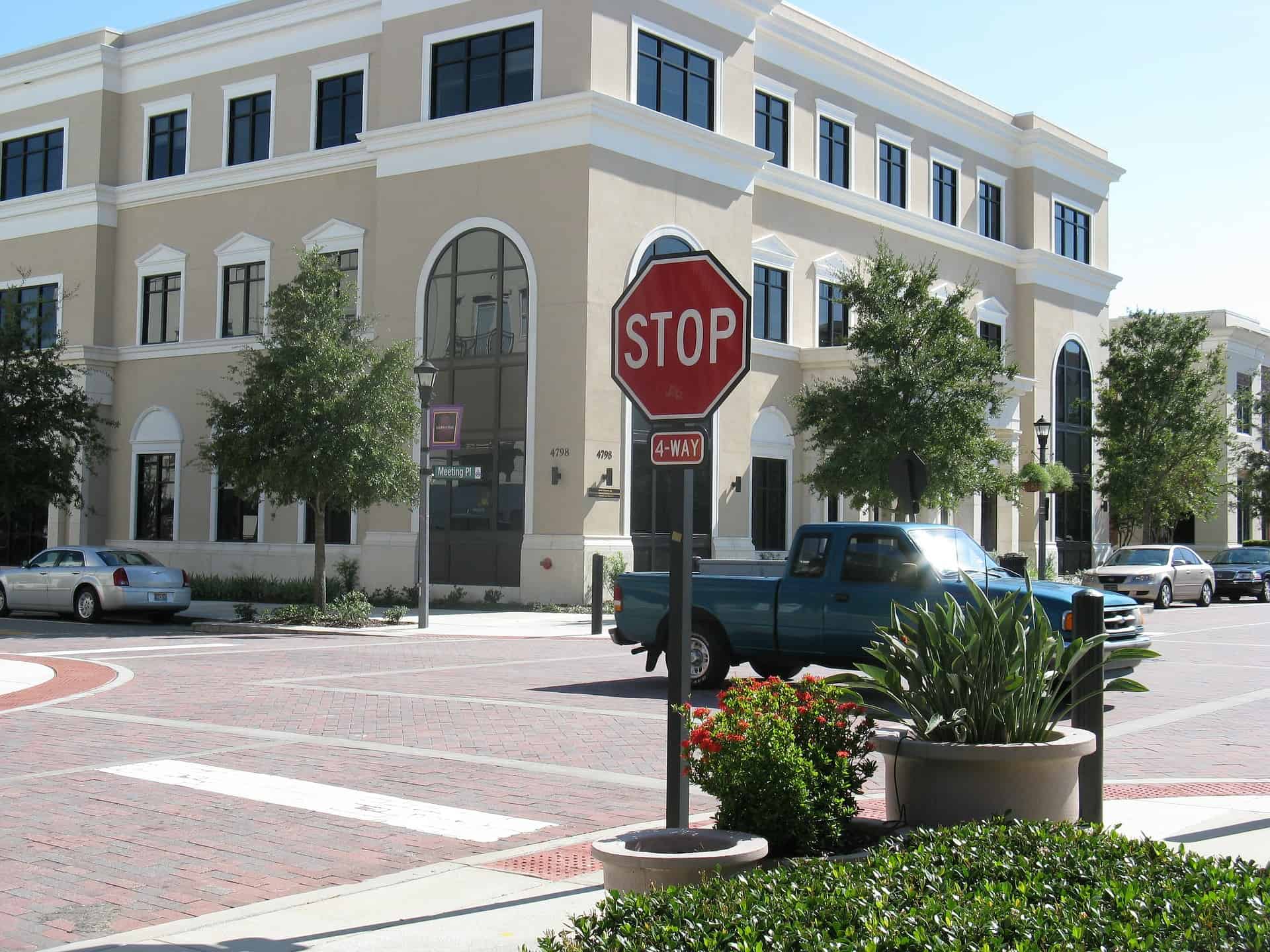 The best commercial tree service companies understand the importance of good, quality service delivered on-time when expected, at an affordable price so no matter who needs tree service, whether a large company on Orange Avenue or small business in Greater Orlando, the best commercial tree service companies understand where their true business lies, and it's with their customers. 
In this blog post, we will talk about what makes the best commercial tree service company.
Seasoned Experts on the Job 
The best tree service companies have seasoned experts on the job, ready to assist in all of your tree service needs. One of the primary experts needed for any tree service is a certified arborist. What is a certified arborist, you ask? A certified arborist is essentially a tree physician. They go through extensive training and schooling to know how trees and plants work in and out. This expert is dedicated to ensuring that your resident tree population on your property is healthy. They can help determine if your tree needs to be removed due to infection, illness or damage.
A tree service will always have seasoned tree experts on staff, especially one or more certified arborists. 
Offer the Tree Service Your Customers Need
It's not enough to just be a tree service, you need to offer the right services to your customers in order to be a successful tree service. The best tree service understands that a tree company should not have cookie-cutter services. A tree company in Whiteclay, Nebraska should not have the exact same services offered as one does in Orlando, Florida. In Orlando, you have lots of storms that can come around throughout the years, so the best tree service companies will offer storm damage tree removal and other tree removal services in case a big storm rolls around. 
That's why here at McCullough Tree Service we offer the following services: 
As well as storm damage, and tree removal services, as we mentioned. 
With professional tree care services, you can make sure your property's tree population is always in good shape. 
Amazing Customer Service & Satisfaction
As we've said, what makes a tree service top of the line is that it offers quality customer service to its customers. What does that mean for a tree service? It means being attentive to the needs of your customers and leaving the job site cleaner than when you arrived. Top tree companies will pick up debris and not leave the job site worse off than when they arrived. 
At McCullough Tree Service, we offer just that. 
The Best Commercial Tree Service in Orlando: McCullough Tree Service
Now that you know what makes the best commercial tree service in Orlando, Florida, it's time to hire a tree company today. From small companies to large corporations, McCullough Tree Service is the top commercial tree service company. Our qualified professionals understand the tree service industry like no one else, offering continuous support effectively to customers, whether it's storm damage tree removal or tree demossing. 
We are a team of experts ready to help your company! Contact us today to help you reshape your company's tree population.