By: Shelby McCullough
|

Published: March 15, 2020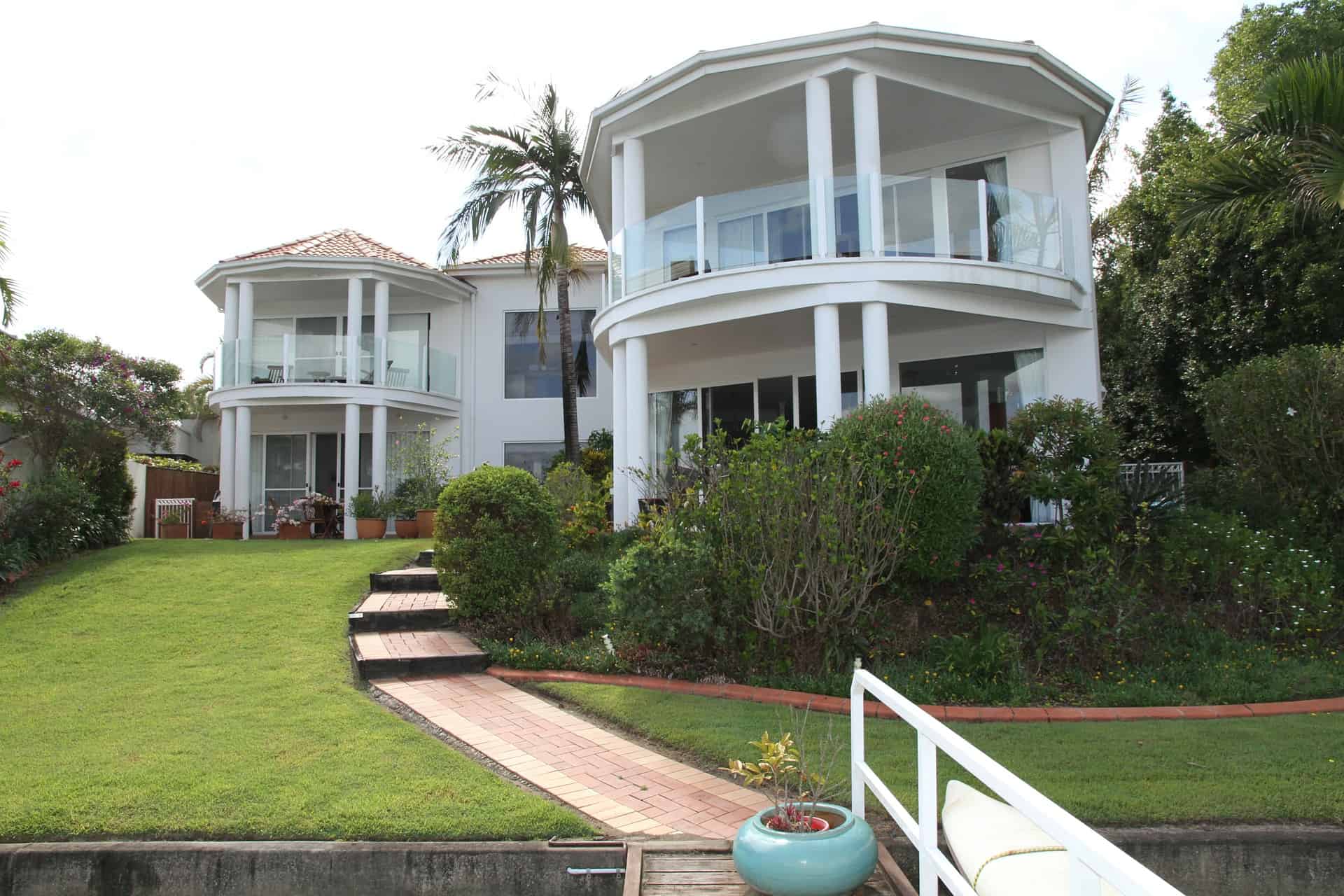 Are you a homeowner and want to make your lawn look nice and become the talk of the neighborhood? Then it's time to find a residential tree service who can help you do just that. There are a number of ways to find a residential tree service in order to ensure that your property's resident tree population is in tip-top shape and as healthy as can be.
In this blog post, you will learn how to find a residential tree service with the skills and experience needed to make your lawn the talk of the town. 
Decide Your Yard Needs Residential Tree Service
Once you've decided your yard needs a tree service based on the need for healthier trees, to remove a tree or tree trimming, it's time to find a residential tree service.
1. Ask a Neighbor
Before you start looking for a residential tree service company you should ask a neighbor if they know any tree services. They may know of someone. Word-of-mouth is still one of the best ways to find a professional tree care service. Not to mention, you can always tell if your neighbor's tree care professionals are good… Check their yard. Does it have curb appeal?  
2. Research Residential Tree Services Online
Research residential tree services online to find the best service that can help you take care of your lawn and yard. Tons of online resources could help you find the right tree care professionals. You can use Google Maps too find one near you and use it to check out reviews. 
3. Read Reviews
When figuring out how to choose a residential tree service company you want to make sure that you read reviews to get a feel for how their company operates and treats its customers. You can find reviews on Google, or Facebook or the company website. Read those reviews!
4. Ask if They Have a Certified Arborist on Staff
Another important thing to check is if they have a certified arborist on staff. A certified arborist is essentially a tree doctor, who can help determine the health of a tree and whether or not it needs to be removed. This is beneficial particularly after a storm to see if any tree needs to be removed because they may pose a risk to the property. 
5. Check What Services They Offer
It's important to check to see what residential tree service they offer. There are tons of different service options that may benefit and match your needs, so make sure you find the tree service that offers exactly what you need for your property. 
Some common residential tree company services are: 
—Storm Damage Tree Removal Services 
Residential Tree Service: McCullough Tree Service
Now that you know how to find a residential tree service, it's time to hire the right one for you today. In fact, what if we told you the blog post you're reading right now is written by skilled tree care experts ready to assist you with any and all of your tree service needs?  At McCullough Tree Service, we are just the experts you're looking for! Let us be your go-to residential tree service, we have 3 certified arborists ready to help you reclaim your yard. Our trained professionals know the tree service ins and outs, offering dependable support, whether it's tree trimming or tree demossing. 
Contact us today to help you reshape your trees.