By: Shelby McCullough
|

Published: September 12, 2022

Do you want to spruce up the front of your house? Call McCullough Tree Service at (407) 734-5854!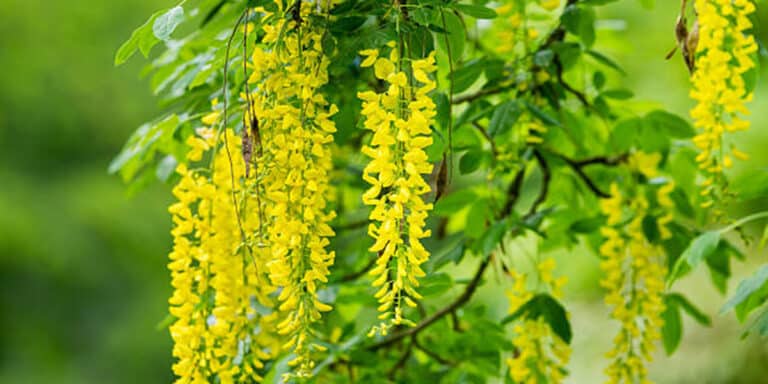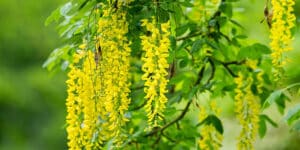 Upgrading your front yard is a foolproof way of adding curb appeal to your home. Various plants provide color and aesthetic qualities while making your property feel more natural. Though large trees may not be a practical addition, small trees for the front of your house are an excellent choice.
Several dwarf species and other small trees reach a mature height of only 10-15 feet. Instead of taking over your front yard, they'll perfectly accent it. Our experts at McCullough Tree Service have assembled a list of small tree options that can quickly improve your landscape.
When searching for top-notch tree service in Oviedo, FL, look no further than McCullough Tree Service. Our arborists will turn your dream yard into a reality. Call McCullough Tree Service today at (407) 734-5854.
Crabapples
Crabapple trees are a popular choice for front yard additions. Crabapples vary in color, meaning there's a perfect kind for any landscape. The color options include dark pink flowers with red or purple foliage, light rose-pink flowers, and others ranging from snowy white to crimson red.
The crabapple's fruit is another attractive quality. The fruit adds an extra aesthetic dimension, whether it's orange, red, or a golden shade.
The variety of crabapple trees also allows you to size them to your front yard's dimensions. Ranging from six to 30 feet tall and wide, crabapples are versatile and great for any landscape.
Saucer Magnolia
Magnolia trees are beloved for their gorgeous flowers, but most types are too large for the average front yard. Growing only up to 25 feet tall and wide, saucer magnolias are the exception. Although typically ornamental, the saucer magnolia can double as a beautiful shade tree, perfect for a sunny day.
In the mid-to-late spring, saucer magnolias boast large blooms of excellent white, pink, and purple flowers.
Harlequin Gloryblower
When it comes to small trees for the front of the house, the harlequin gloryblower is one of the more unique options. The green leaves, dark pink and white flowers, and deep purple pearlescent fruit are aesthetically attractive, but the smell of this tree sets it apart. When the leaves are bruised or crushed, the harlequin gloryblower gives off the scent of peanut butter, landing it the nickname "peanut butter tree."
Golden Chain Tree
The golden chain tree is perfect if you're looking for a privacy tree that provides excellent afternoon shade. After its late spring or early summer bloom, chains of golden yellow flowers hang from the tree.
Because the golden chain tree grows up to 30 feet tall and wide, it may require a slightly larger front yard.
Proper Tree Care From McCullough Tree Service
Small trees for the front of the house require proper care year-round. While some are low maintenance, others need routine trimming and other services to remain healthy. At McCullough Tree Service, we know how to care for your trees and ensure their longevity.
 Learn the danger of trees getting too much water by calling McCullough Tree Service at (407) 734-5854 today.