By: Shelby McCullough
|

Published: July 11, 2022

Do you suspect your trees are experiencing drought stress? Combat drought issues and more with help from McCullough Tree Service when you call 407-734-5854.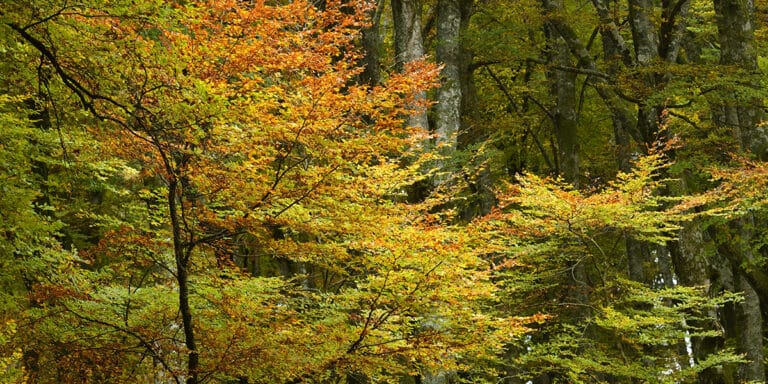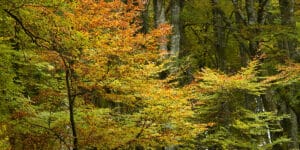 As global warming increases yearly and summer temperatures increase with it, signs of drought stress in trees become more evident throughout the sweltering season. Knowing what to look for can help keep your trees at peak health.
With tree services in Apopka by McCullough Tree Service, you can ensure your trees withstand drought and turn out healthier than ever. Keep reading to discover the most common indicators of drought stress in trees.
Short and Long-term Indicators of Drought Stress in Trees
As drought conditions worsen, tree roots die when little soil moisture remains in the ground. Signs are first evident in tree leaves, and effects become clear throughout the tree with a continued lack of water.
Signs of drought stress in trees are less common in trees such as the following due to their water-retaining characteristics:
Elm
Hickory
Holly
Sassafras
Eastern Red Cedar
That said, no tree is immune to drought stress. Consider the following drought stress signs in your trees.
1. Wilting
Temporary and permanent wilting are some of the first signs of drought stress. Foliage droops with sunlight exposure but returns to normal when sufficiently watered.
With a short-term drought, leaves have more chances to recover. Permanent wilting and rolling of leaves comes from longer drought and requires professional attention.
2. Yellowing and Burning
Extensive water loss harms trees further by including more prolonged exposure to UV rays. Leaves without waxy coatings are prone to yellowing.
With extreme Florida heat and continued dry conditions, tree leaves may also appear burnt or browned. At that point, there is little to no chance of foliage recovery.
3. Defoliation and New Small Leaves
After leaves become burnt, they'll drop off trees and bushes. This defoliation further decreases the tree's defense against sunlight.
Future leaf growth will slow significantly after such damage. New leaves will grow in significantly smaller, and trees will have thinner foliage. New foliage may be yellow.
4. Cracks and Open Wounds
Even further water deficit and no irrigation results in severe physical damage to trees. Before dying, trees with thinner bark develop cracks and cannot close these wounds by themselves.
Choose Knowledgeable Certified Arborist Services From McCullough Tree Service
When you need a tree service in Longwood, FL, or the surrounding areas, turn to the certified arborists at McCullough Tree Service. We put years of experience to use to make and keep your trees healthy despite drought stress.
Our arborists understand tree biology and can develop a plan to successfully nurse your property's trees and shrubs to full health. No matter the problem, our green thumbs work towards your trees' health and your ultimate satisfaction.
You don't have to let your drought-stressed trees slowly die. Learn more about codominant trees from our certified arborists, then contact McCullough Tree Service to discuss the signs of drought stress in trees. Contact our friendly experts today at 407-734-5854.