By: Shelby McCullough
|

Published: April 15, 2020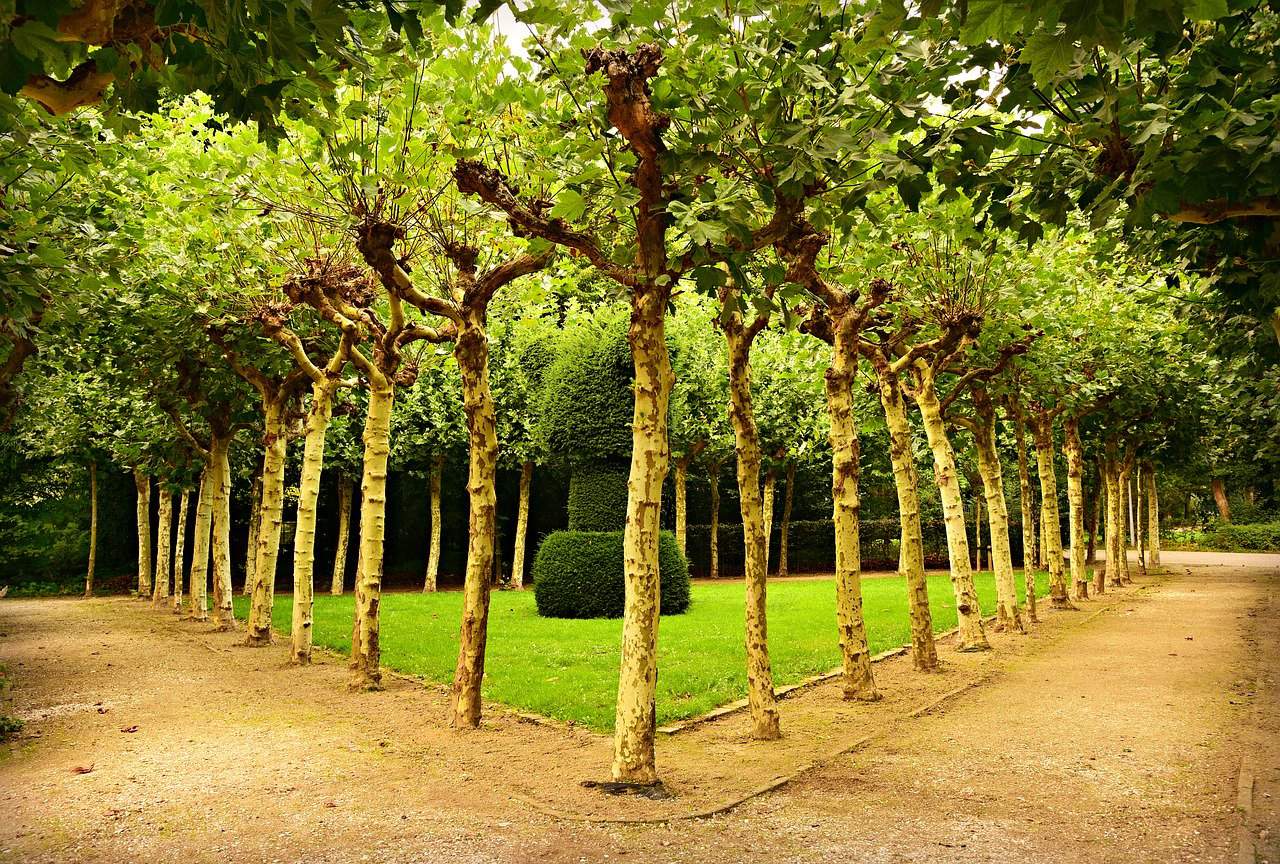 Is your yard looking as though it has seen better days? Are your trees and shrubs growing too bushy and unkempt, like hair that's in need of a good barber? Then it's time to think about tree trimming and pruning. The benefits of tree trimming are numerous. Not only will your yard for your business or home look better, but it will be healthier, too. 
In this blog post, you will learn the benefits of tree trimming and pruning. There are quite a few advantages that can help spruce up your yard. 
The Benefits of Tree Trimming
Tree trimming is more than just to make your yard look nice; curb appeal is always a plus, but more than that, tree trimming is to help promote the health and vitality of your yard.
1. Removes Damaged Branches
When you trim and prune your trees, it removes dead and damaged branches that could otherwise clutter your tree, making it look old and worn. Also removing dead branches that are posing a risk to the safety of your property is a good reason to trim your trees. Also, these branches could prevent the growth of other branches, and could cause unhealthy competition for sunlight between plants like flowers under your tree or in your yard. 
2. Stimulates Growth
As stated above, tree trimming allows other branches (that haven't had the chance to get the light and space to grow) to grow. Removing large, broken branches can help these other branches get the space and light that they need to make the tree healthier and look more becoming. The truth is trees thrive when all of their limbs grow together and have a chance to succeed. 
3. Eliminates Future Structural Issues
If you use a professional tree trimming service, you can help resolve and eliminate potential structural issues with your resident tree population. Tree trimming can help trees grow a robust central stem (the spine of the tree). The strength of the stem is crucial to a tree's health and development. 
Professional Tree Trimming By McCullough Tree Service
Now that you know the benefits of tree trimming and pruning it's time for you to seek out a professional tree trimming expert who is ready to help with the trimming and pruning of your resident tree population. Well, you've come to the right place because McCullough Tree Service offers expert tree trimming services for both residential and commercial properties. 
From business owners to homeowners, McCullough Tree Service is the best tree trimming service company ready to help you with trimming the trees on your property. Our able-bodied experts know the tree service business like no other tree company, offering reliable assistance to our customers. 
McCullough Tree Service delivers residential and commercial tree trimming services for the Central Florida area. Family-owned, McCullough Tree Service specializes in all phases of tree services, from removal to trimming. 
The main services that we offer are: 
We are a team of specialists ready to help your home or company! Contact us today to help you reshape your company's tree population.